Conceptual to Closeout Construction
There is no phase or aspect of construction we are not equipped to handle.
We are more than contractors. As a construction manager, design builder, we can handle every aspect of the most complex construction projects from design through to completion.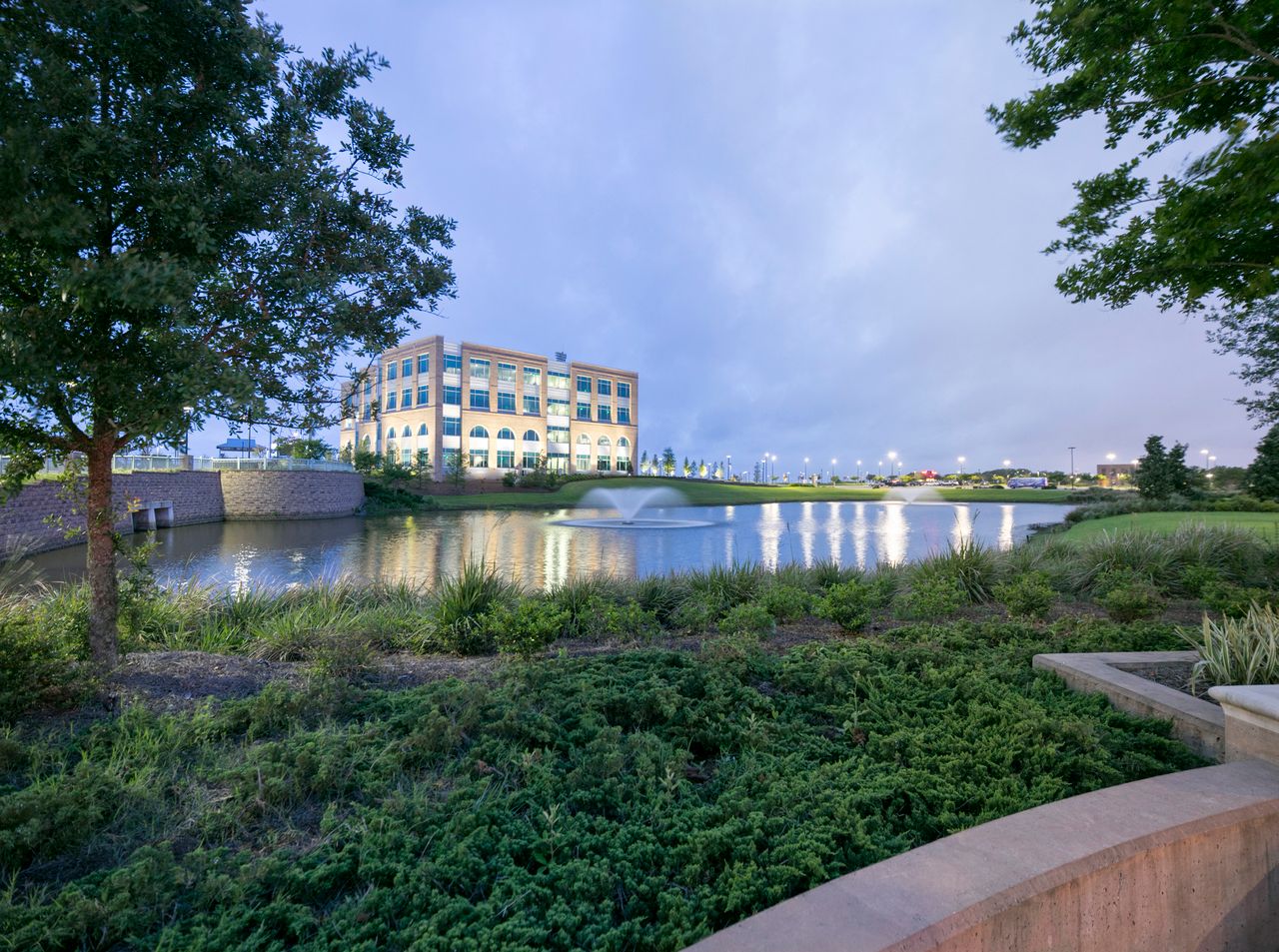 The biggest impact on a project's outcome happens before construction ever begins, during our extensive pre-planning. That's when we hammer out the specifics of cost, schedule and site logistics. We conduct value analysis, handle approvals and permits, develop multiple bid packages and look at environmentally friendly building practices; and we identify any potential pitfalls and plan appropriate contingencies to determine how best to achieve our goals while remaining true to your design.
Decades of experience combined with pressure-tested methodologies have proven our preconstruction processes to be effective and essential. We draw on our historical projects for insights into current projects. We conduct detailed quantity surveys at each estimating stage. And we account for all necessary costs of managing the project so there are no surprises later.
Lastly, keeping you, our client, informed and up to date is an important part of our process. From the project kickoff and review meeting to regularly scheduled reviews, you always know where the project stands.
Because Greenhut excels during the preconstruction phase, we also shine during construction; one leads into the other. Attention to detail, our unequaled experience, relentless quality control and the dialed-in focus of a talented and committed project manager ensure your project's success.
Everything runs through our project manager, who works with our superintendent, ensuring daily coordination among all parties, including the architect, the owner and subcontractors. The project manager keeps the job on track and moving forward. He also spearheads quality control efforts. And at Greenhut, quality control is a state of mind. It's part of our ethos and is filtered down to our trusted subcontractors. It begins with the pre-work conferences and continues through inspections and personal accountability measures. Then through to the completion inspection where our superintendent will fully coordinate all Final Inspections, secure Certificates of Occupancy and coordinate training for Building Systems. We assist with Owner move-in, coordinate installation of Owner's Fixtures, Furniture and Equipment (FF&E) and provide assistance with commissioning and equipment start-up.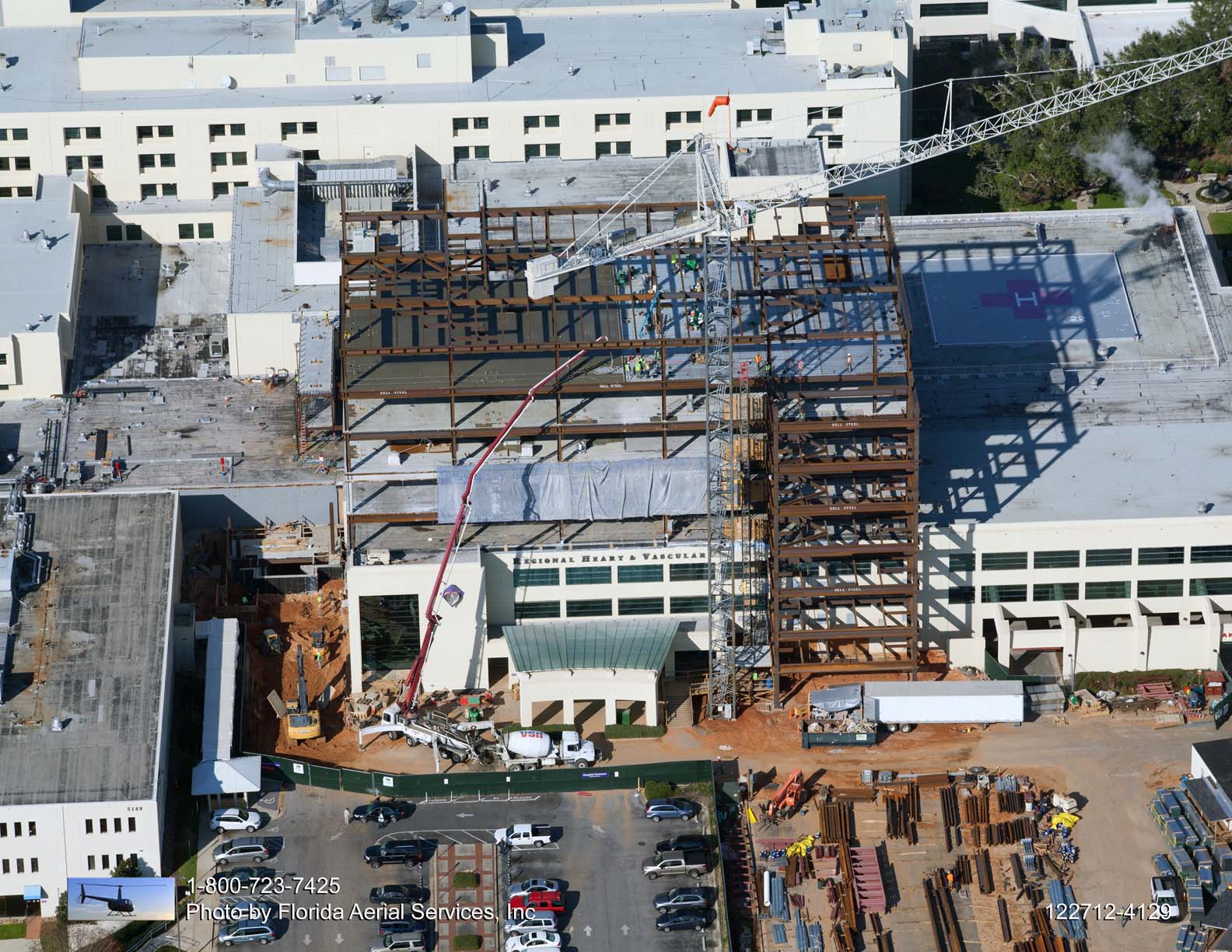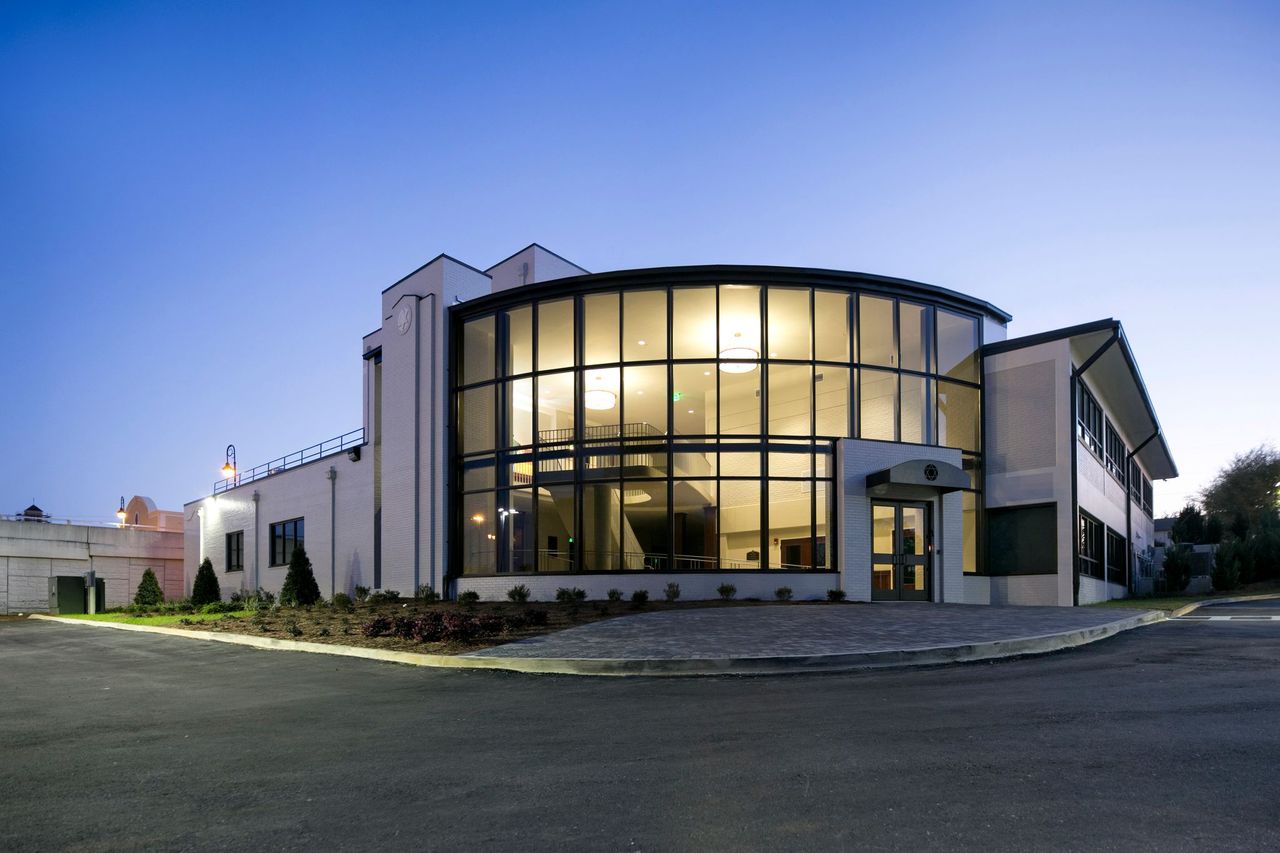 Greenhut's relentless pursuit of quality control pays off during closeout. We address almost all workmanship issues long before final inspection. As a result, we typically have a significantly smaller punch list post-inspection and can address it quickly—usually within 30 days of substantial completion.
Post Construction and Warranty Call-backs
Greenhut Construction has been based in Pensacola for 75 years. The stellar reputation we've earned over those years comes not only from the quality of construction and the expertise of our people but also from our service after the sale.
All construction projects generally have a typical one-year warranty period. What makes Greenhut a true partner is that we are still on call after the warranty period is over. We'll work with the owners to fix the problem ourselves or bring in people with the requisite expertise. After 75 years, we've developed an impeccable reputation because we deliver the highest quality work and stand behind it in no uncertain terms.