We're making the world a better, greener place one project at a time.
On every job site, on every project, we employ sustainable building practices in pursuit of a cleaner environment and a more promising future. It's better for our community and it's better for our clients.
Sustainable Building Practices
We feel an obligation to our clients, the northern Florida community, as well as future generations, to build responsibly and sustainably. We achieve this through the choice of materials we use, how we use them and how we dispose of the waste. We support regionally manufactured and harvested materials to reduce waste and energy consumption.
Through our indoor air quality (IAQ) program, we go to great lengths to maintain a clean, particulate-free job site. And we've worked with the Florida Department of Environmental Protection and environmental wetland consultants to protect pristine wetlands.
Our efforts to divert construction waste from landfills through reuse and recycling have been extraordinarily successful. We've prevented up to 84% of construction waste from going to the landfill. All told, our responsible building practices have made a difference at the job site. And often, we have constructed green buildings.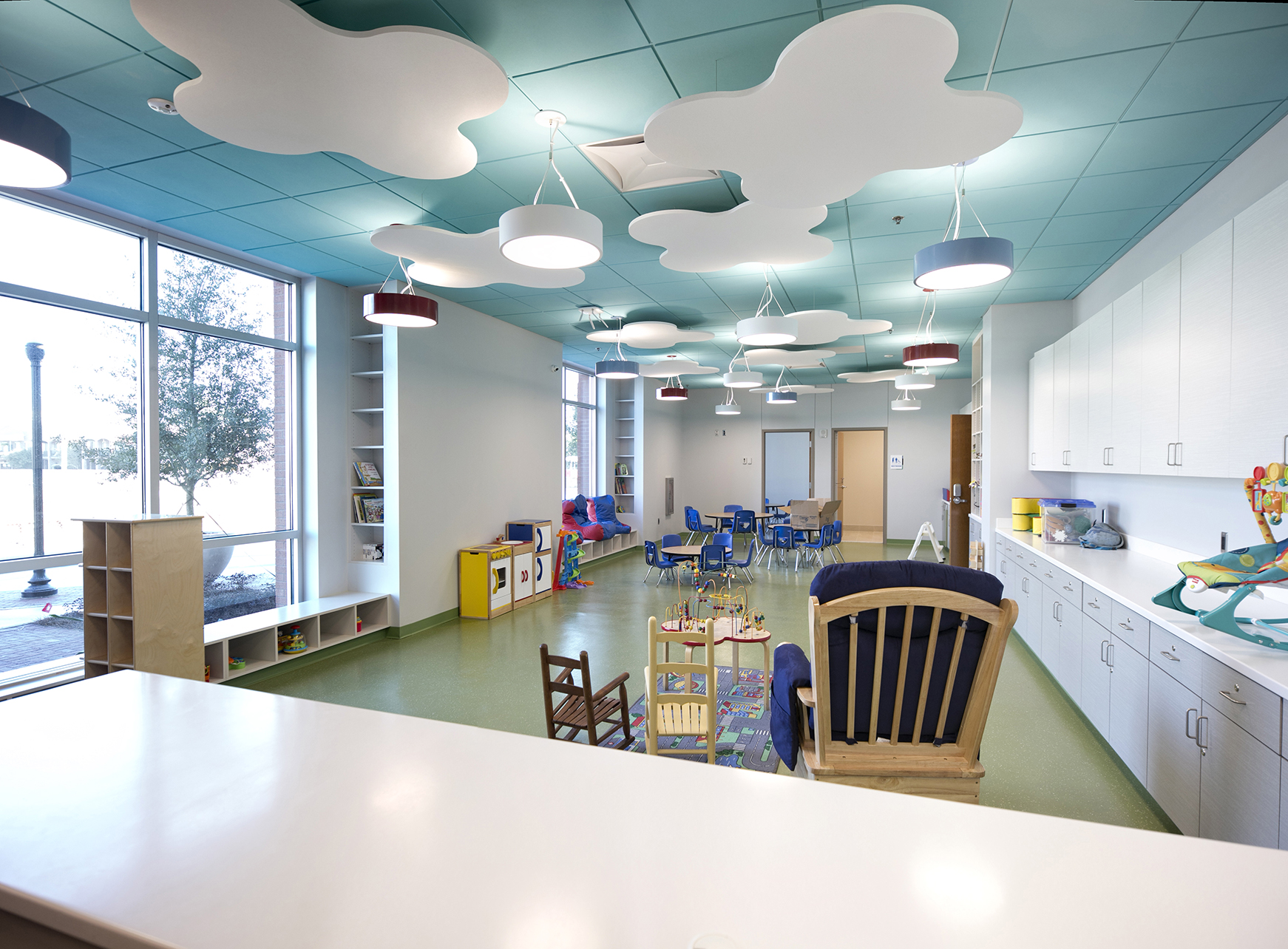 The standard for recognizing energy-efficient building is the Leadership in Energy and Environmental Design (LEED) rating system. We have completed six LEED Gold facilities in the Pensacola area. And even this accomplishment doesn't fully reflect the extent of our green building success; many projects were built to LEED standards, but the owners chose not to certify the facilities.
We have four LEED-accredited professionals or associates on staff. We have also been a member of the US Green Building Council since 2005 and are active in our local chapter.
We have extensive experience working with energy-efficient technologies, including installation of geothermal systems, energy recovery units, lighting control systems, central energy plants and other innovative green systems.